---
Welcome to Raneed
---
---
---
Welcome sweet tooth!

You might have found us sprinkling joy at a mall, spreading smiles at a hospital, or powering up students at schools and universities.

Either way, you have found the right place for everything chocolaty crunchy and sweet!

Raneed is always proud to present a unique variety of imported confectionery goods with tastes and flavors that suits you!
Call us +966 11 22 13666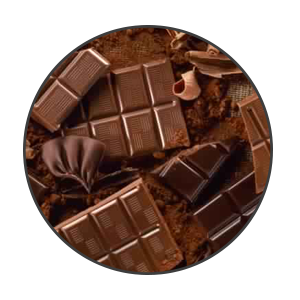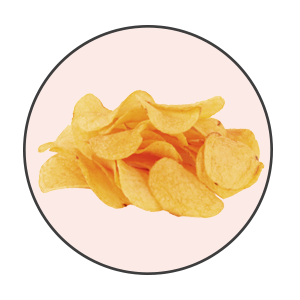 Crisps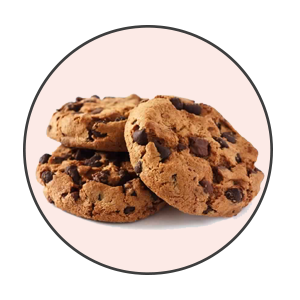 Cookies